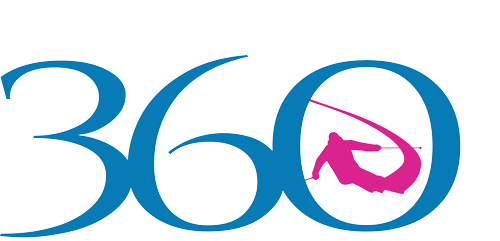 Ski and Snowboard School
Samoëns
360 SKI & snowboard school SAMOENS
Ski et Snowboard lessons for all the family!
Present in Samoens since 2005, the 360 Ski School welcomes you to the fabulous Grand Massif ski area. A team of highly trained professionals, our ski and snowboard instructors are ready to listen and offer you a human and realistic approach for all instruction.
We are present to accompany and share with you our passion for the mountains, our experiences of skiing and snowboarding and our knowledge of Samoens and the Grand Massif area.
Above all to ensure that you have an unforgettable time. Rest assured you'll be getting high quality and enjoyable ski and snowboard lessons
from us. Small group sizes  6 to 8/9 people maxi for even better results. A progression that revolves around play and good humour for your children.
In maintaining a safe learning enviroment the 360 Ski School Samoens instructors who will provide exceptional experience for both you and your children.
SKI - snowboard - nordic activities - off piste
360 ski school SAMOENs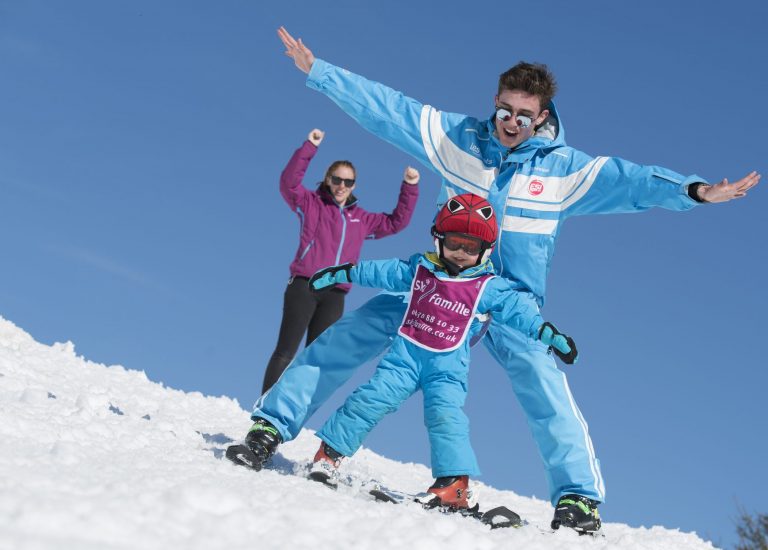 Private Lessons
Beginner Groups from (4 years)
All levels-Small Groups
Ski Club 360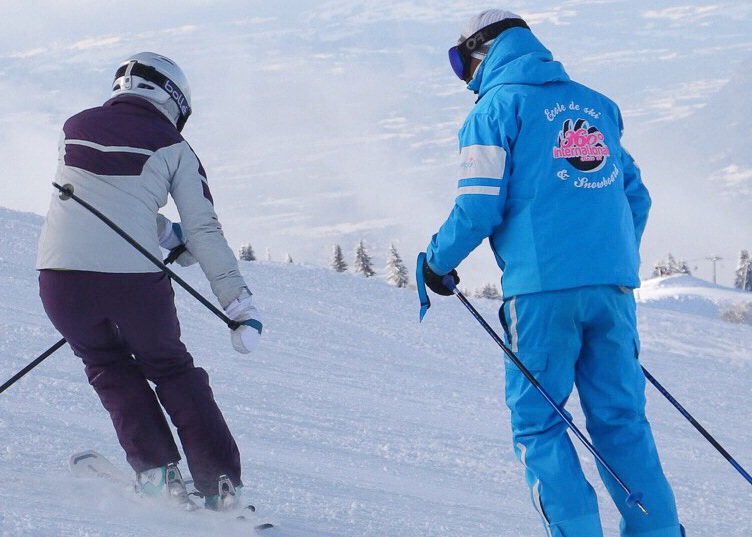 Private Lessons
Group Lessons (4 days)
Day Guiding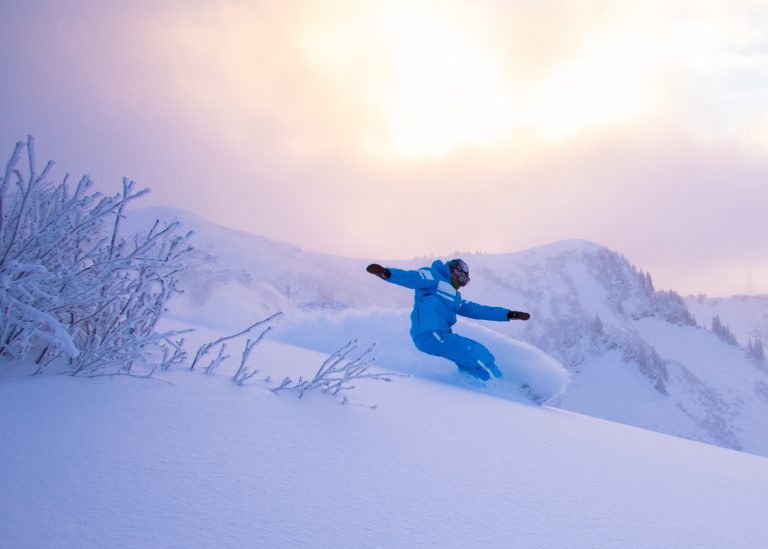 Private Lessons
Group Lessons
Snow kids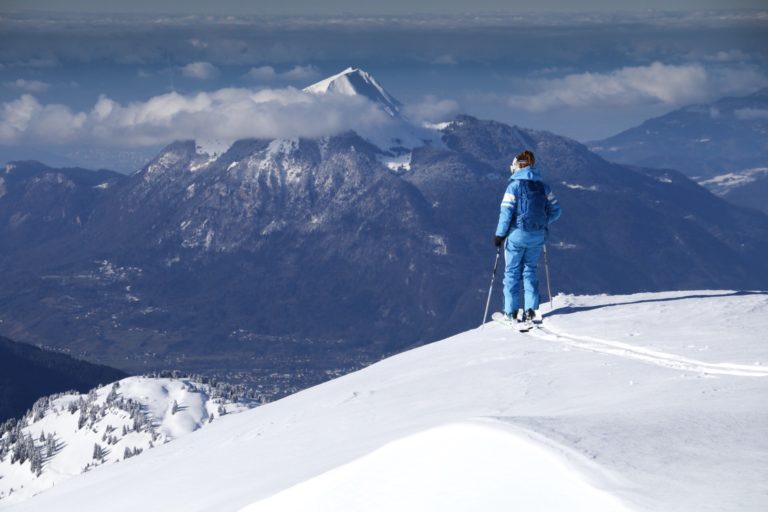 Off piste / Freeride
Ski Touring
Valley Blanche
Heliski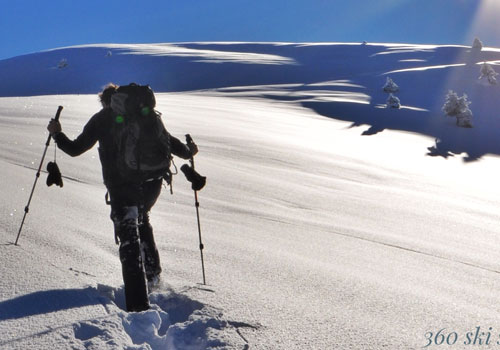 Snow Shoeing
Cross Country
Telemark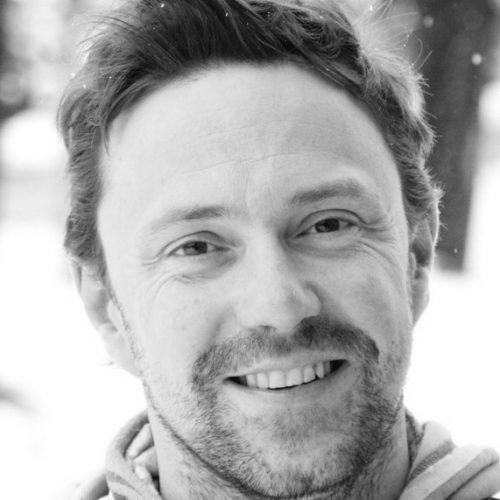 JOCELYN
Director 360 Samoëns
Ski, Snowboard and Telemark Instructor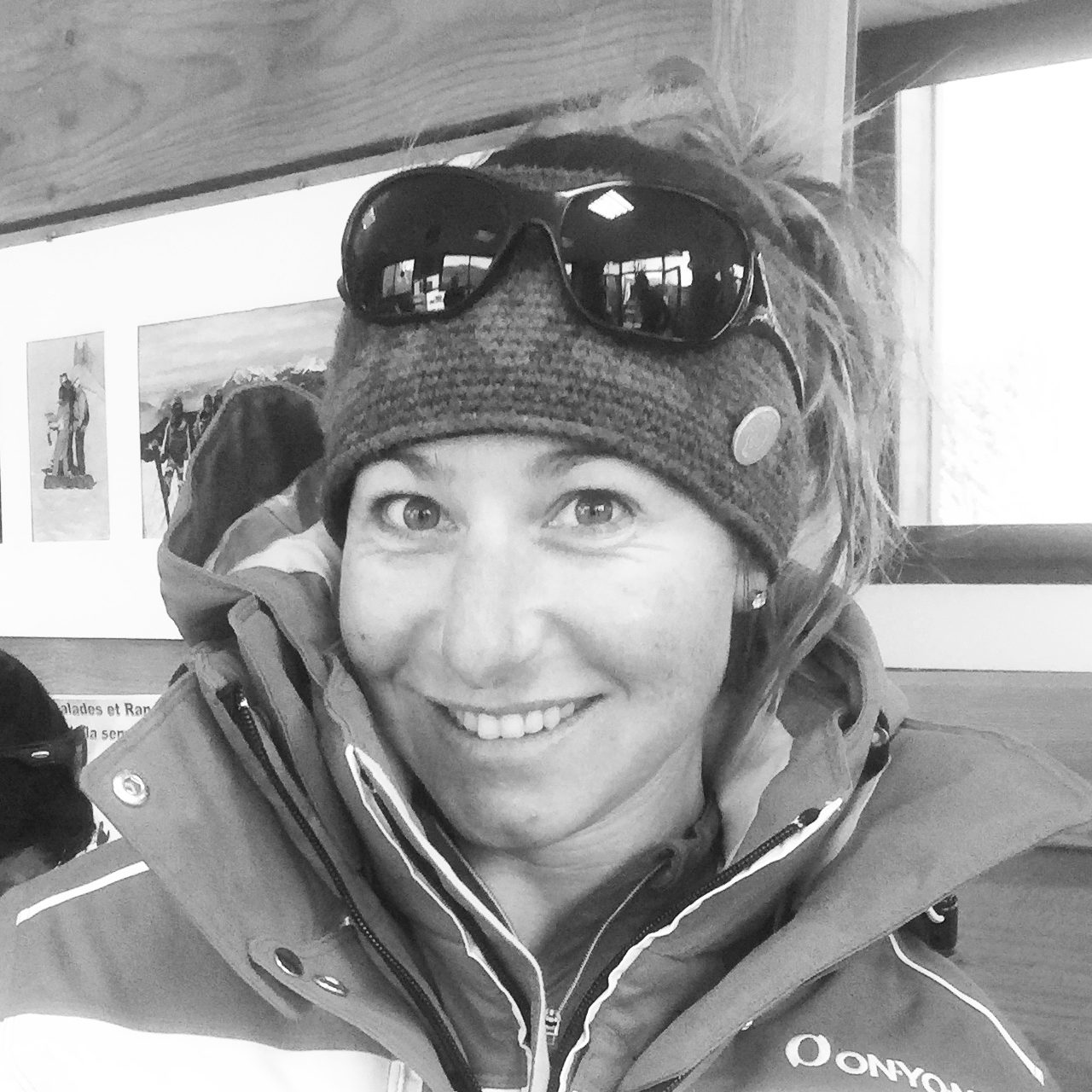 CLAIRE
Technical Director Samoëns
Ski & Snowboard Instructor Off Piste course specialiste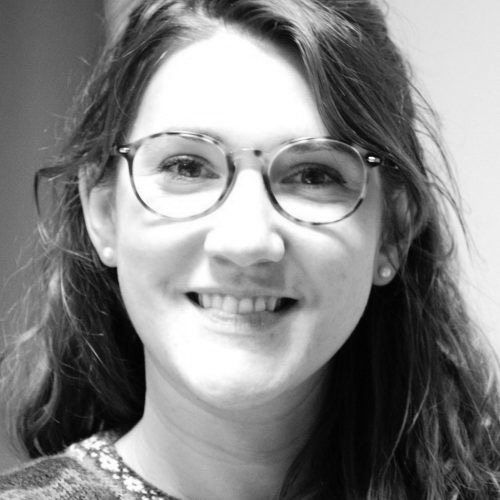 JULIE
Reception Samoëns
Reservations & Planning Manager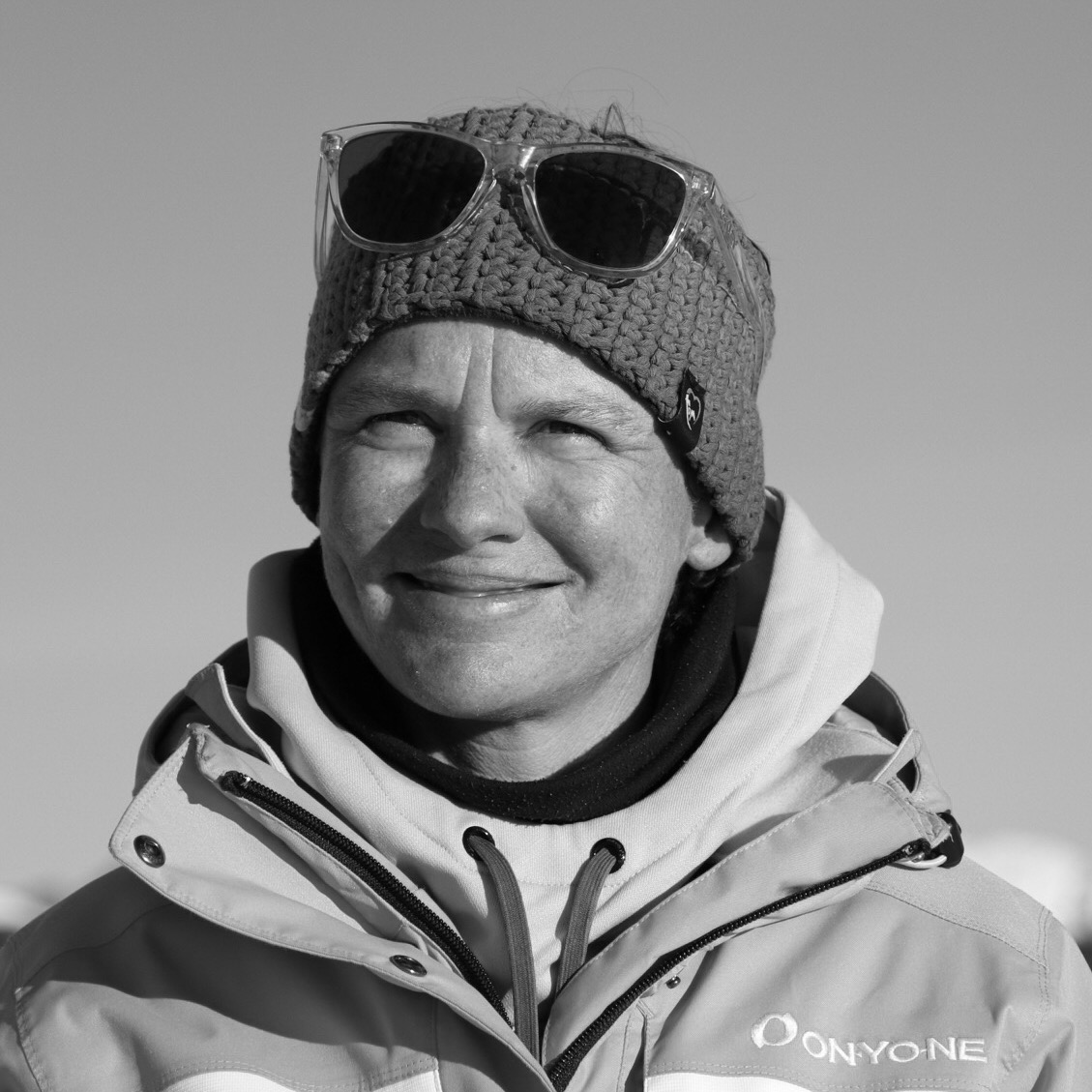 MELANIE
Ski & Snowboard Instructor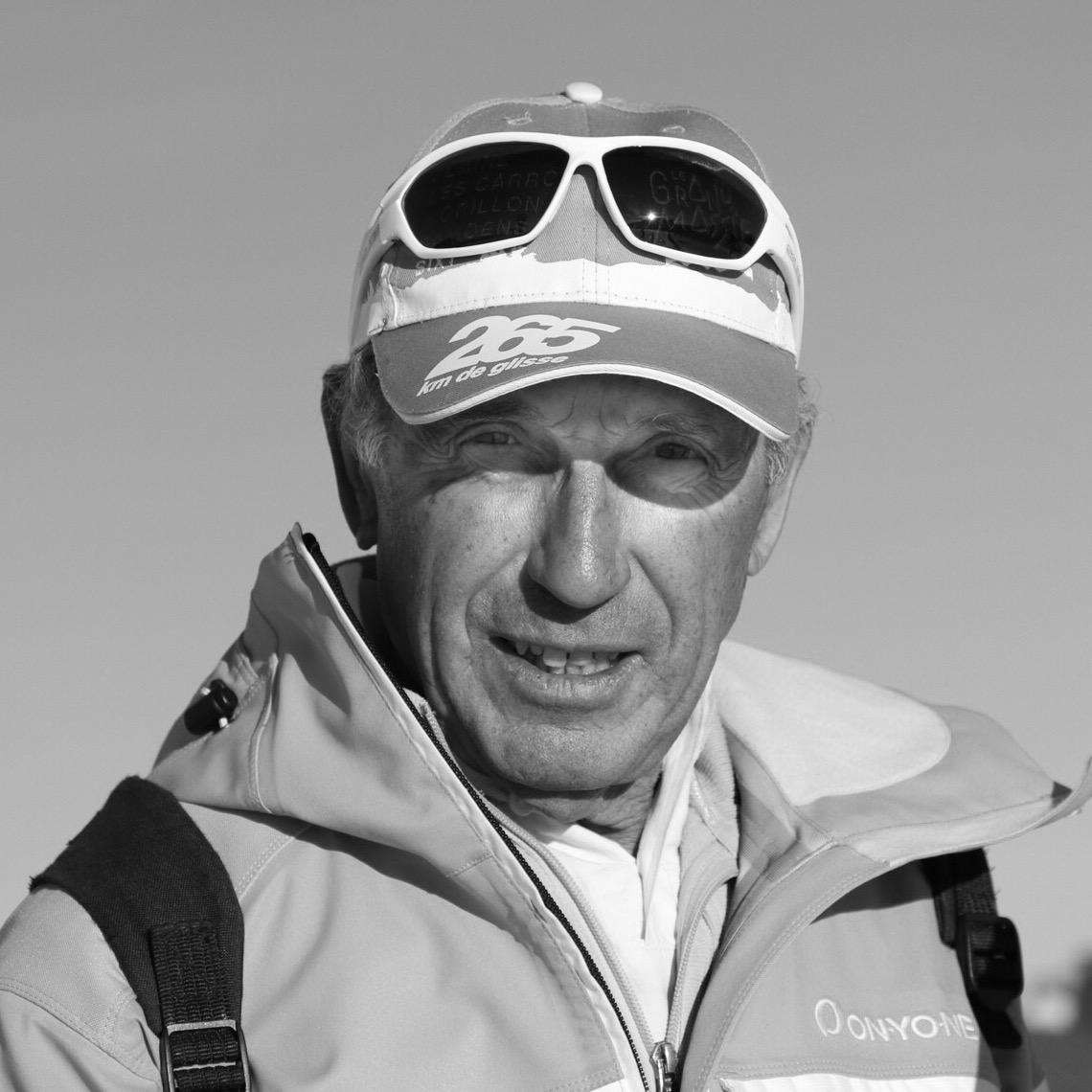 CHRISTIAN
Ski and Nordic Ski Instructor
Owner of Samoëns Sport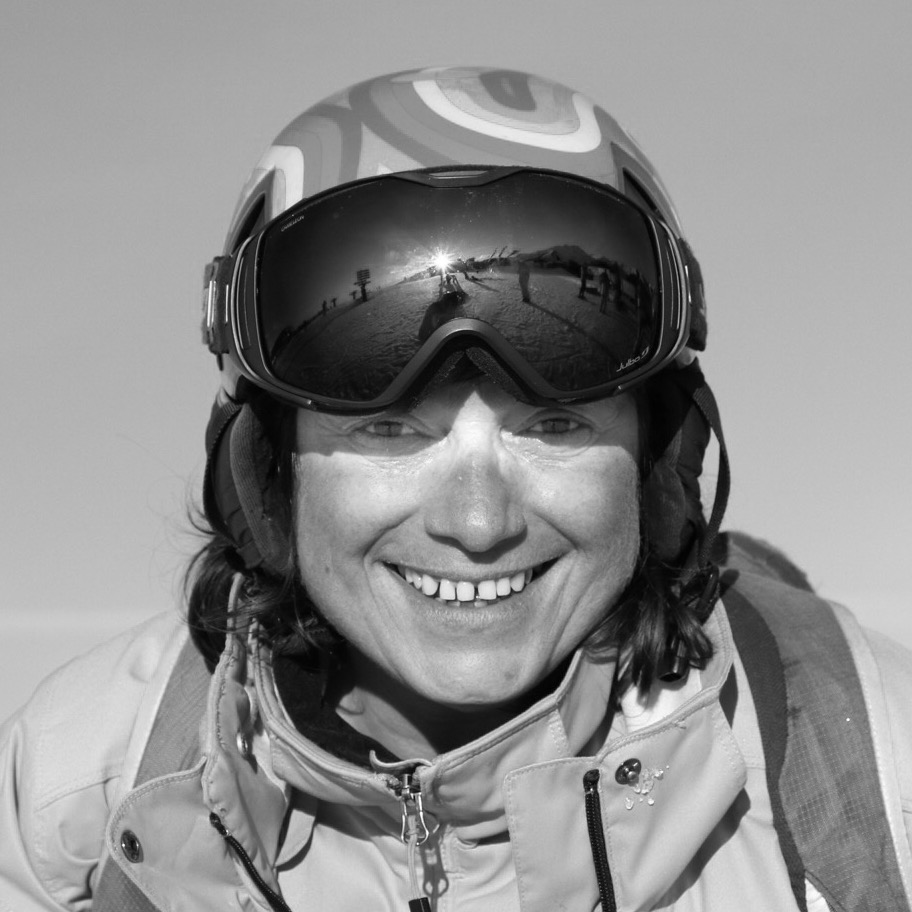 ROXY
Ski et Monoski Instructor
Destination Massage Samoëns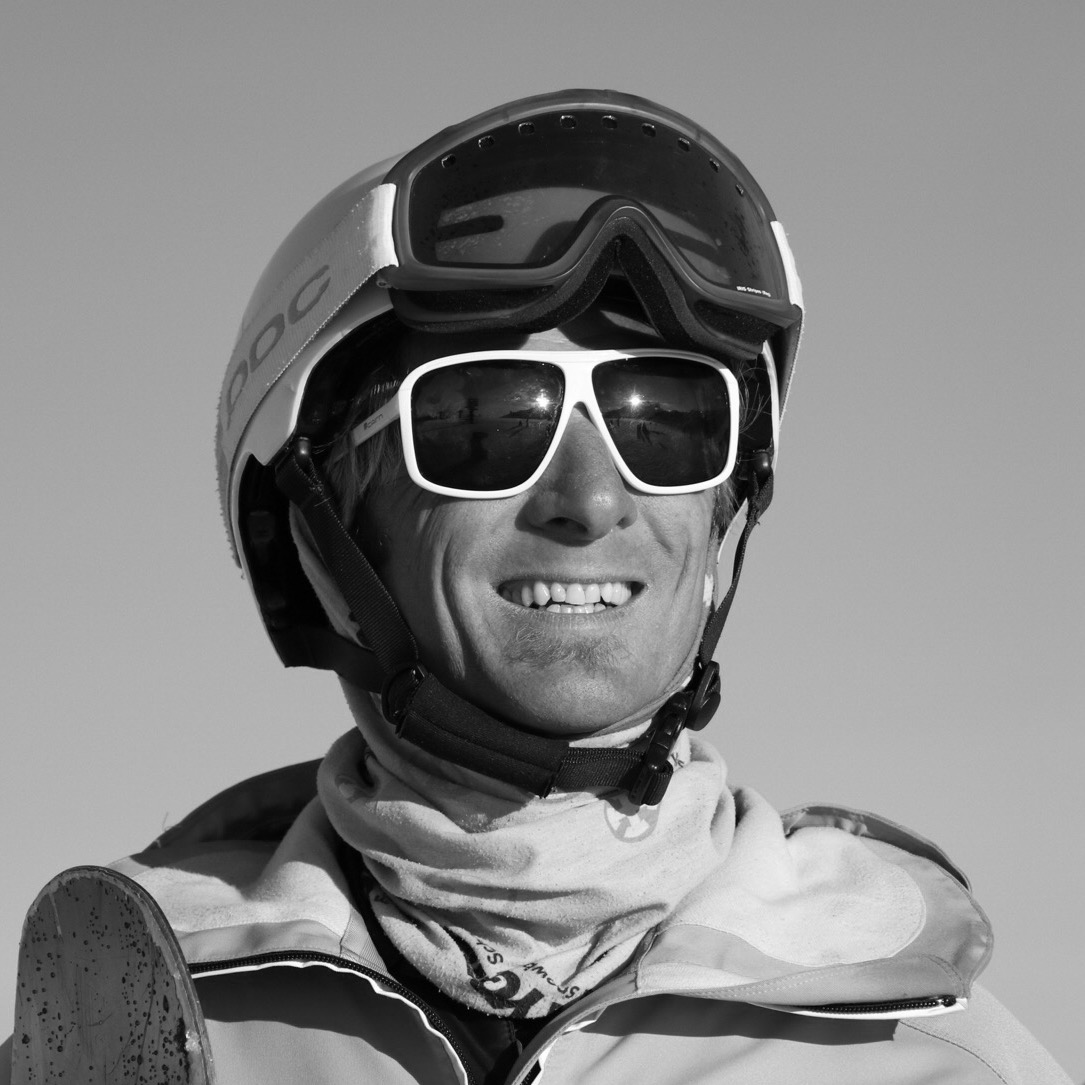 ALESSANDRO
Snowboard & Snow-Kite
Snow-Kite & Kite-Surf specialist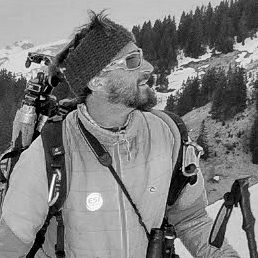 MATHIAS
Mountain Guide
Specialist mountain guide and photographer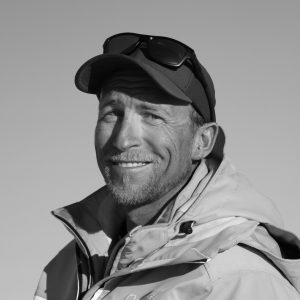 NICOLAS
Ski & Snowboard Instructor
Excellent souvenir de ces quelques leçons particulières. Encore un GRAND merci à Christian et son tiercé gagnant: pédagogie, expérience et zénitude. La force tranquille, quoi ! En totale confiance malgré mon appréhension. Cri-cri, on pourrait le suivre les yeux fermés ! Au plaisir de partager de nouveau quelques moments de glisse sur Samoëns l'hiver prochain si l'avenir nous en donne l'occasion. See you soon on the slopes.​
Nos trois garçons, chacun dans un groupe distinct, ont expérimenté l'école pendant une semaine : résultat plus que positif! Avec gentillesse et bonne humeur, les moniteurs leur ont offert une semaine fantastique, sous le soleil, le brouillard ou la pluie! Petite pensée reconnaissante à Jocelyn Et Vincent qui ont su s'armer de patience avec notre Ernest Et qui ont réussi à lui faire descendre ses premières pistes ! Merci à tous!
Pour la 3 eme année de suite les enfants ont profité des cours collectifs et ont adoré !! L'accueil toujours très agréable, avec le sourire et la bonne humeur! Les moniteurs au top!!!
Un grand merci aux moniteur(ices)s de l'ESI 360 de Samoëns et particulièrement Rox, Loul et Nico pour les cours délivrés cette semaine à Max (cours collectifs snow l'après-mid), Steph (cours particulier snow l'après-midi)...et Mathilde (cours collectifs cristal d'argent l'après-midi). Vous avez été au top, de très bons conseils et particulièrement attentifs aux besoins de chacun apportant votre professionalisme sans jamais manqué d'humour !!! Bon courage pour la fin de la saison et à l'an prochain pour de nouvelles aventures en snow et à ski !!!
A HIDDEN TREASURE IN THE ALPS!
Welcome to SAMOËNS,
The village, with it's traditional soul has a wonderful welcoming atmophere, a real gem of the French Alps.
Between the fabulous ski area and the historical village you'll find all the ingredients for a successful stay. Conveniently located just 45 minutes from Geneva International Airport and with super easy access to the valley, makes Samoens a choice destination.
From 720 to 1600 m in altitude :
Direct access from the village to the plateau Des Saix 1600m via the Grand Massif Express. With the ski trails, in Samoens, at this altitude ensures an exceptional snow cover all season for both ski and snowboard lessons. One of the largest beginners area in France the slopes guarantee that you are off to smooth start. The instructors will adapt to your requirements and guide you through this immense playground.
In just a few minutes, with help of the Chariande Express or the Coulouvrier Chairlifts you'll find yourself at an altitude of 2200m. This Grand Massif crossroads with it's 23 green runs, 60 blue runs, 47 red runs and 12 black runs. There is not comparrison of this varied terrain overlooking the Mont Blanc mountain range, a real  bonus for organising your ski and snowboard lessons in the Grand Massif.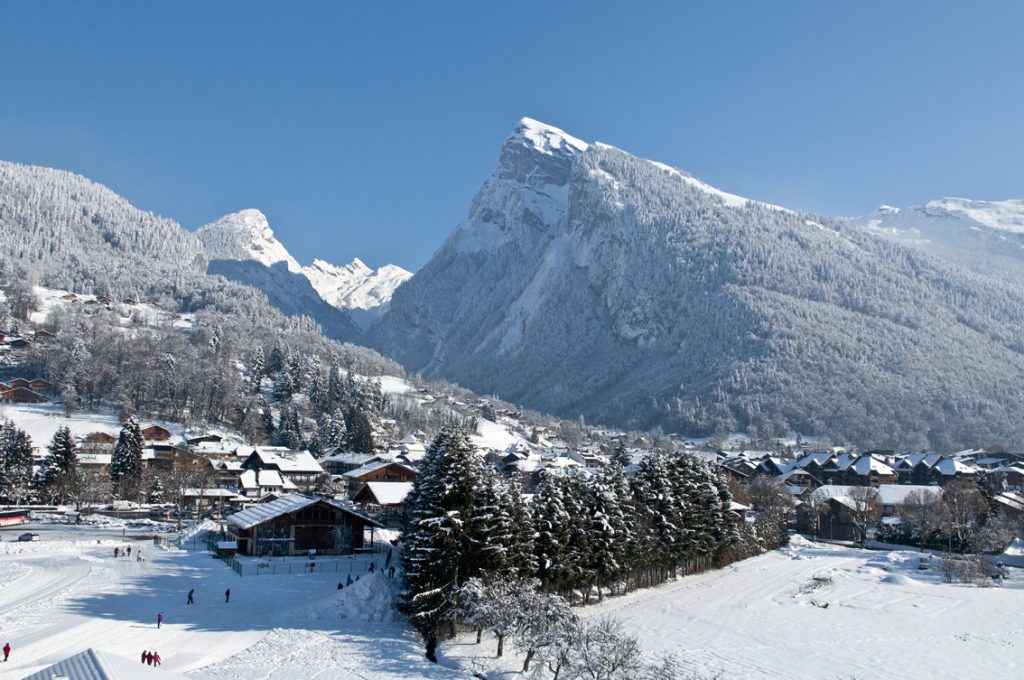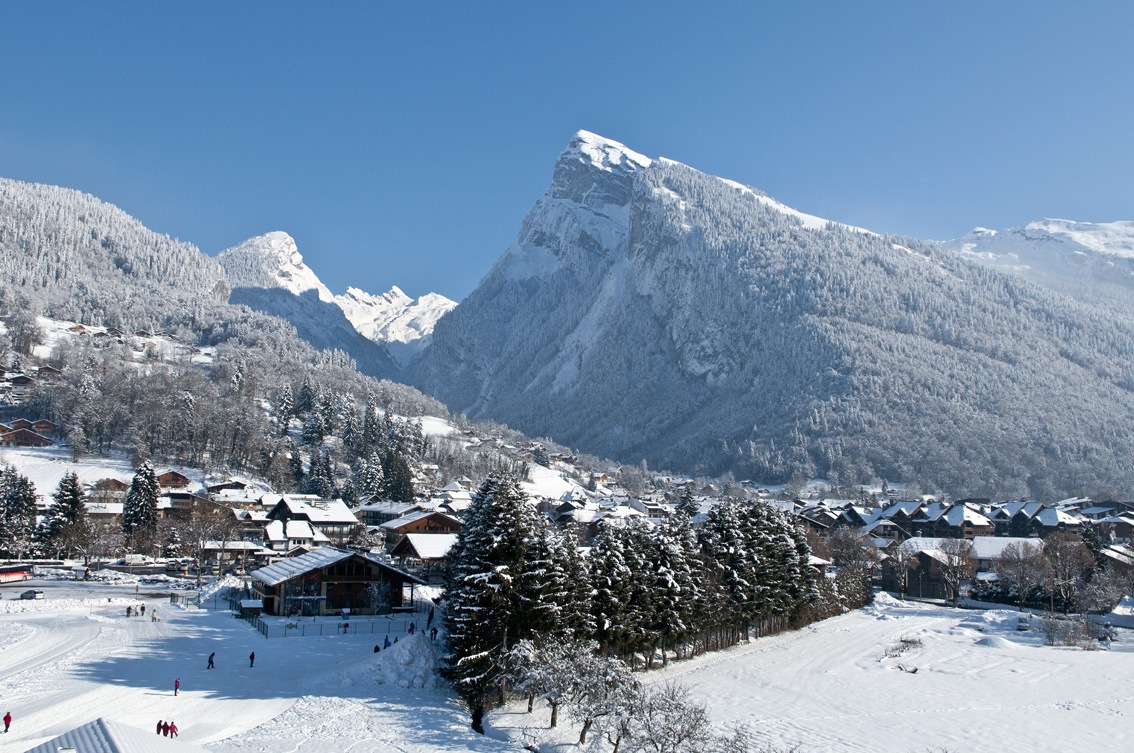 Additinal information for Samoëns and the Grand Massif