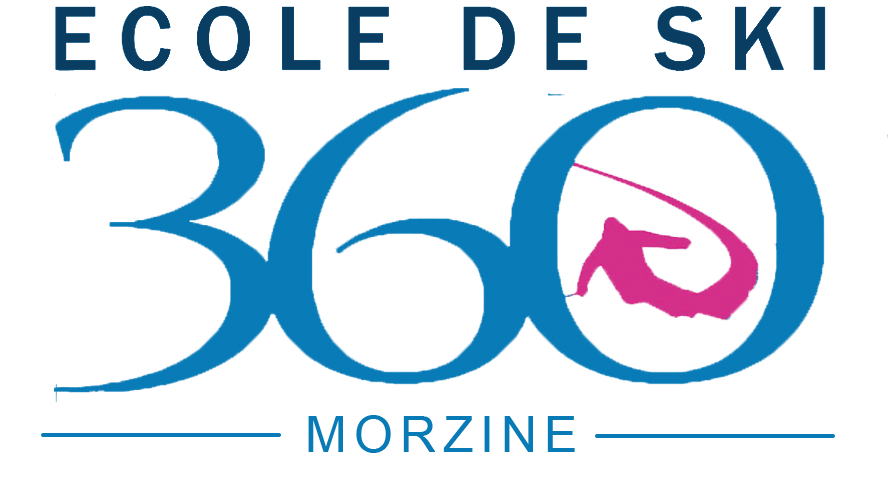 Ski & snowboard school morzine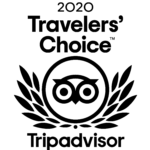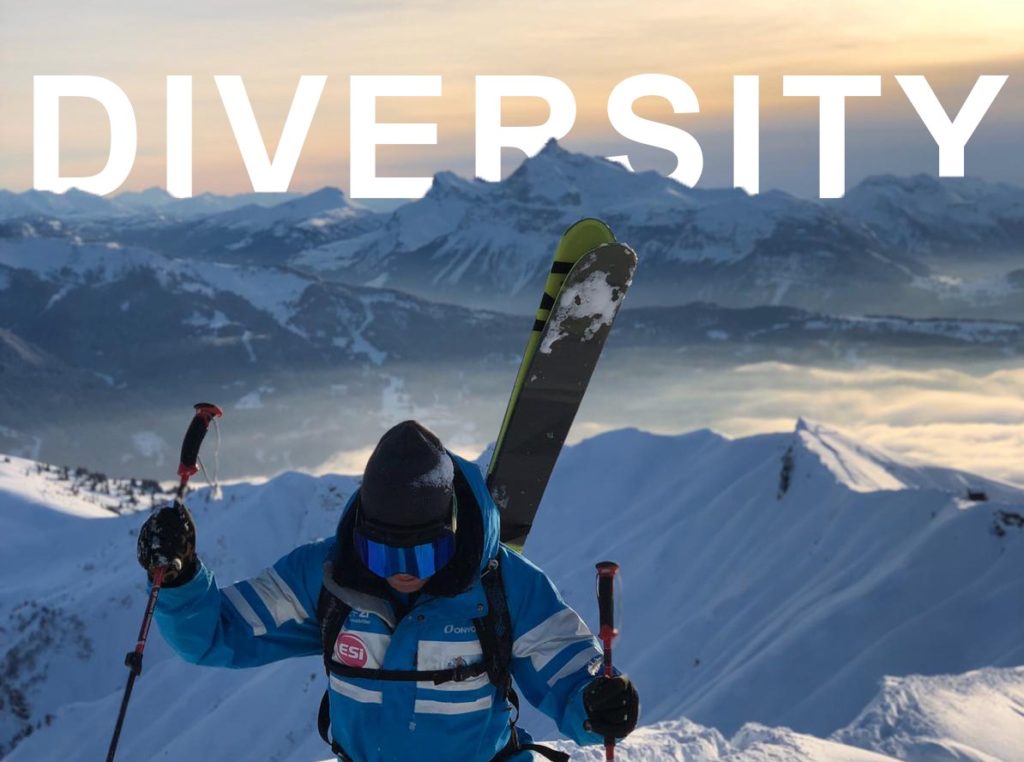 For this Winter 2021-2022, the 360 Morzine Ski School offers you the possibility to book your lesson with a private instructor from Morzine.
Meet your instructor wherever you like according to our availability
The 360 Ski School ESI Morzine offers high quality, tailor-made lessons..
Our team is at your disposal and will adapt your needs and desires providing you with the best possible service in a friendly atmosphere.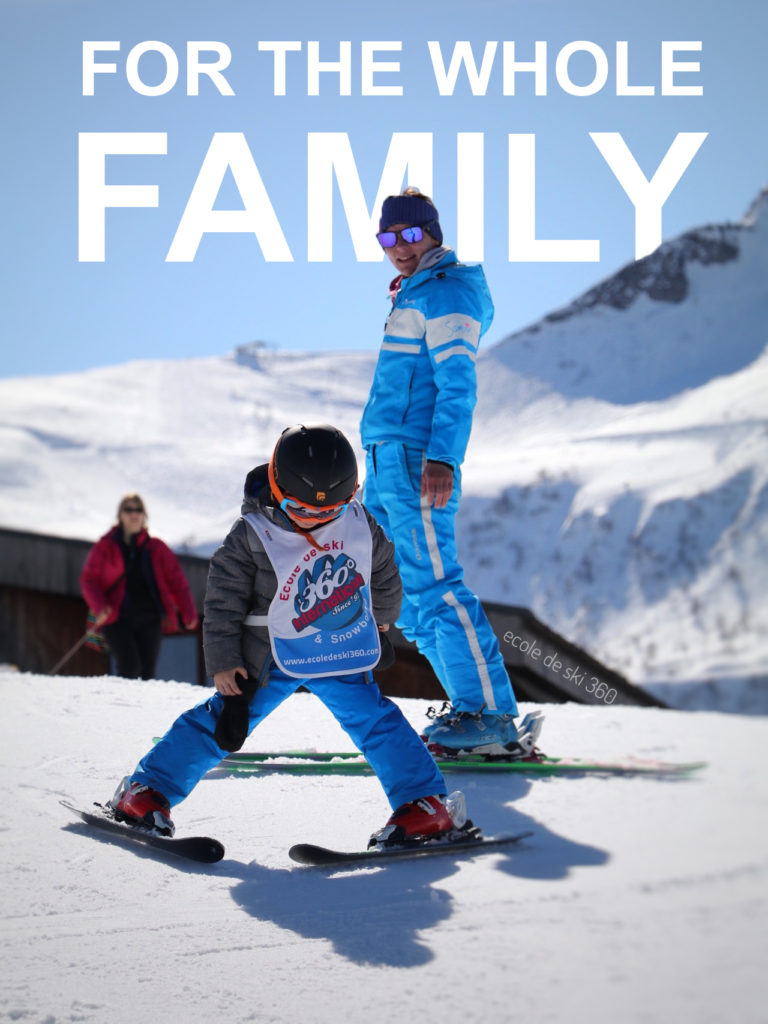 Simply tell us what you want and we'll take care of the rest.
Reservations online or by phone.
OUR PRIORITY : TO MAKE YOUR STAY AN UNFORGETTABLE EXPERIENCE
SKI Lessons - snowboard lessons
The 360 Ski School MORZINE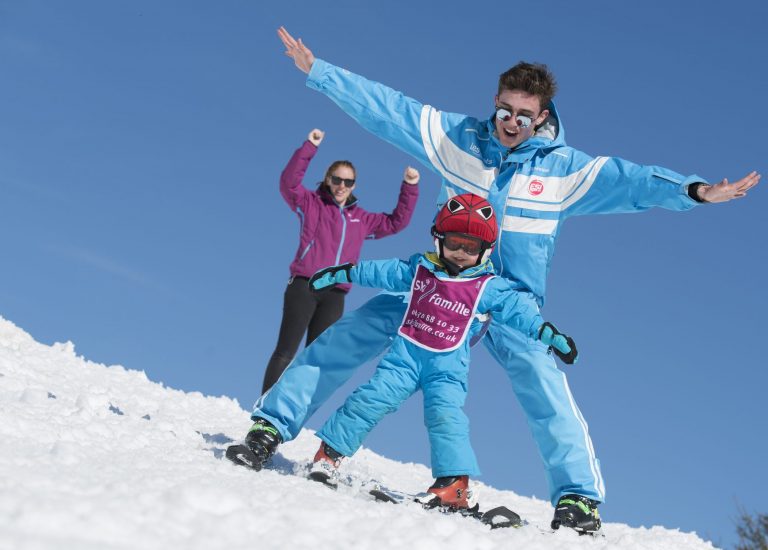 Private Ski Lessons
Mini Mouse Lessons
Private Snowboard Lessons
Private Snow Kids (4 – 9ans)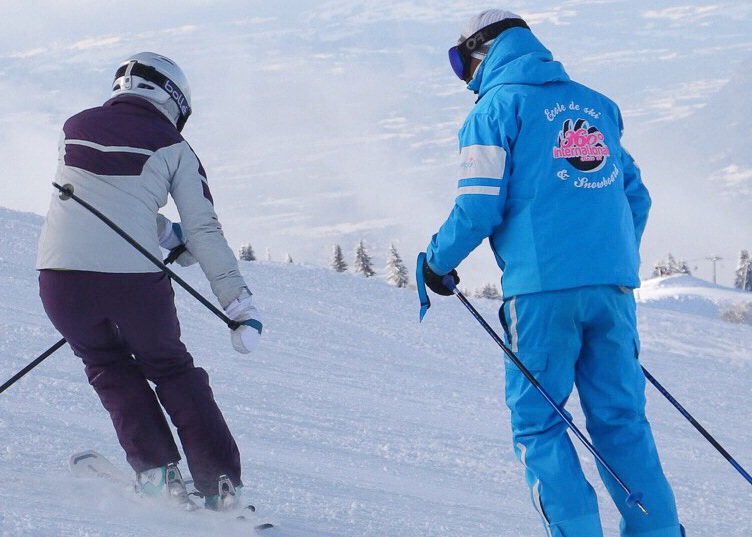 Private Ski Lessons
Private Snowboard Lessons
1/2 day Guiding
Full day Guiding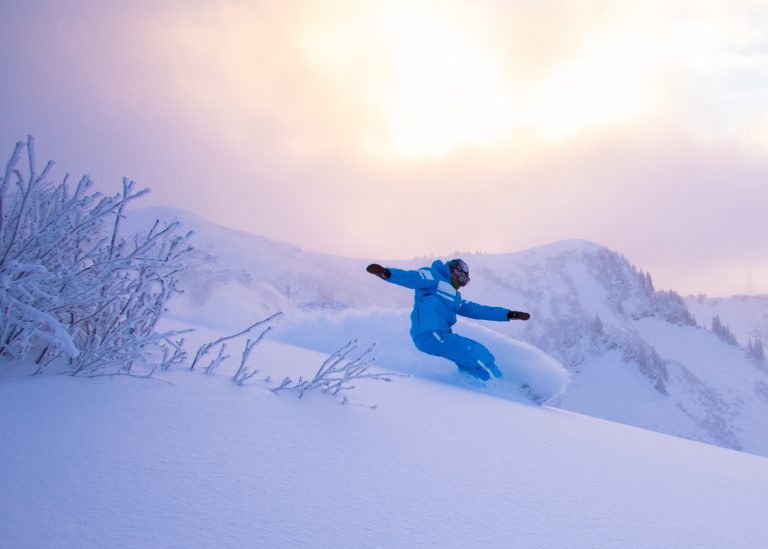 Private Lessons
Freestyle Lessons
1/2 day Guiding
Full Day Guiding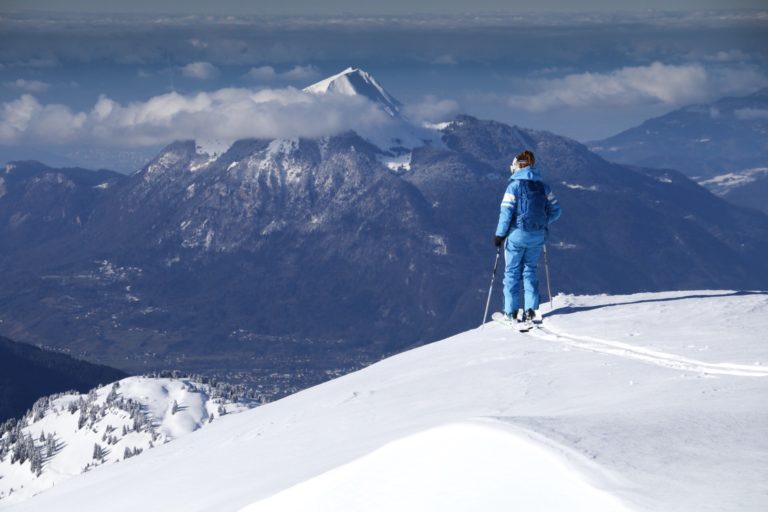 1/2 Day Off Piste
Full Day Off Piste
1/2 Day Touring
Full Day Touring
Excellent souvenir de ces quelques leçons particulières. Encore un GRAND merci à Christian et son tiercé gagnant: pédagogie, expérience et zénitude. La force tranquille, quoi ! En totale confiance malgré mon appréhension. Cri-cri, on pourrait le suivre les yeux fermés ! Au plaisir de partager de nouveau quelques moments de glisse sur Samoëns l'hiver prochain si l'avenir nous en donne l'occasion. See you soon on the slopes.​
Nos trois garçons, chacun dans un groupe distinct, ont expérimenté l'école pendant une semaine : résultat plus que positif! Avec gentillesse et bonne humeur, les moniteurs leur ont offert une semaine fantastique, sous le soleil, le brouillard ou la pluie! Petite pensée reconnaissante à Jocelyn Et Vincent qui ont su s'armer de patience avec notre Ernest Et qui ont réussi à lui faire descendre ses premières pistes ! Merci à tous!
Pour la 3 eme année de suite les enfants ont profité des cours collectifs et ont adoré !! L'accueil toujours très agréable, avec le sourire et la bonne humeur! Les moniteurs au top!!!
Un grand merci aux moniteur(ices)s de l'ESI 360 de Samoëns et particulièrement Rox, Loul et Nico pour les cours délivrés cette semaine à Max (cours collectifs snow l'après-mid), Steph (cours particulier snow l'après-midi)...et Mathilde (cours collectifs cristal d'argent l'après-midi). Vous avez été au top, de très bons conseils et particulièrement attentifs aux besoins de chacun apportant votre professionalisme sans jamais manqué d'humour !!! Bon courage pour la fin de la saison et à l'an prochain pour de nouvelles aventures en snow et à ski !!!
The 360 Ski School Morzine
Located halfway between Mont Blanc and Lake Geneva, at an altitude of 1000 metres, the ski resort of Morzine is ideally situated, with its typical Haute Savoyard character.
Morzine, in the heart of the Aulps valley, stands next to its visionary neighbour Avoriaz, perched on the top of the cliffs. Morzine Avoriaz is the result of their alliance. A perfectly complementary double destination.
Morzine Avoriaz is a great place to have fun: skiing, live music, gastronomy, heritage, architecture, relaxation and reflection… A deep-rooted heritage for an immersive experience where you quickly feel part of its history, its places, its memory.
You are here in the heart of the Portes du Soleil, one of the largest ski areas in the world, linking 12 resorts over 600 km of skiing. From the centre of Morzine, you can ski to the Morzine-Les Gets sector and via the Super Morzine cable car, you can quickly reach the Avoriaz area.
.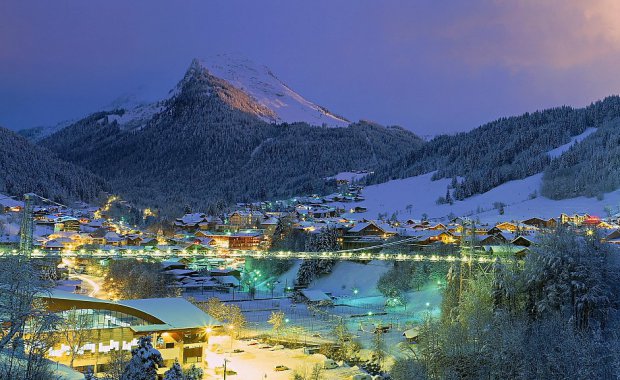 Find all the information about the resort of Morzine and the Portes du Soleil