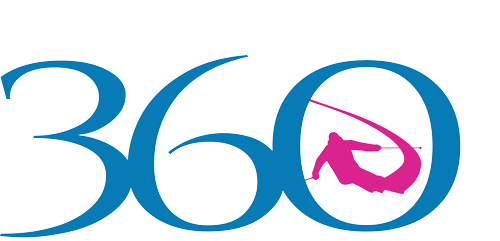 Ski and Snowboard School
Les Gets
YEARS OF EXPERIENCE IN LES GETS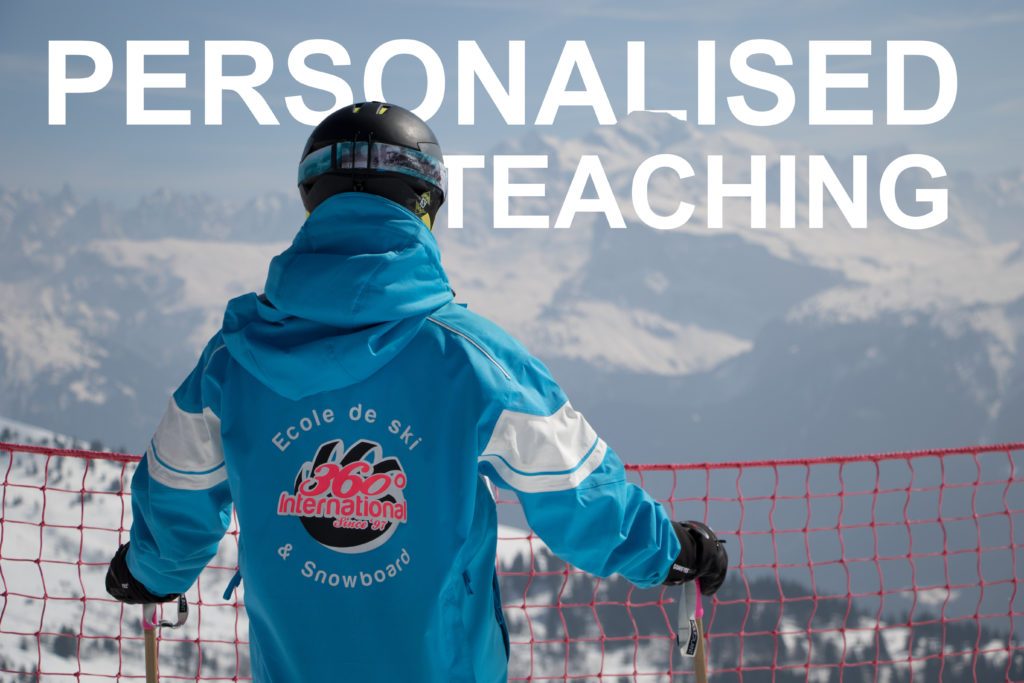 Share the pleasure of Winter sports with our ski & snowboard lessons.
Whether it's with a group or private lessons, our 360 Ski School welcomes you with a smile and you'll be accompanied by our professionals.
Our team of State qualified instructors are here to provide you with all types of lessons that are tailored around you and your needs whatever your age or level and to explore Les Gets or further on the Portes du Soleil.
 Small groups

The 360 office is ideally situated directly overlooking our meeting point for lessons on the snow front.
You'll really appreciate being able to begin and finish your lessons on the snow!
If in doubt you can ask Julia in our office for help or advice
SKI - snowboard lessons - nordic activities
les gets 360 ski school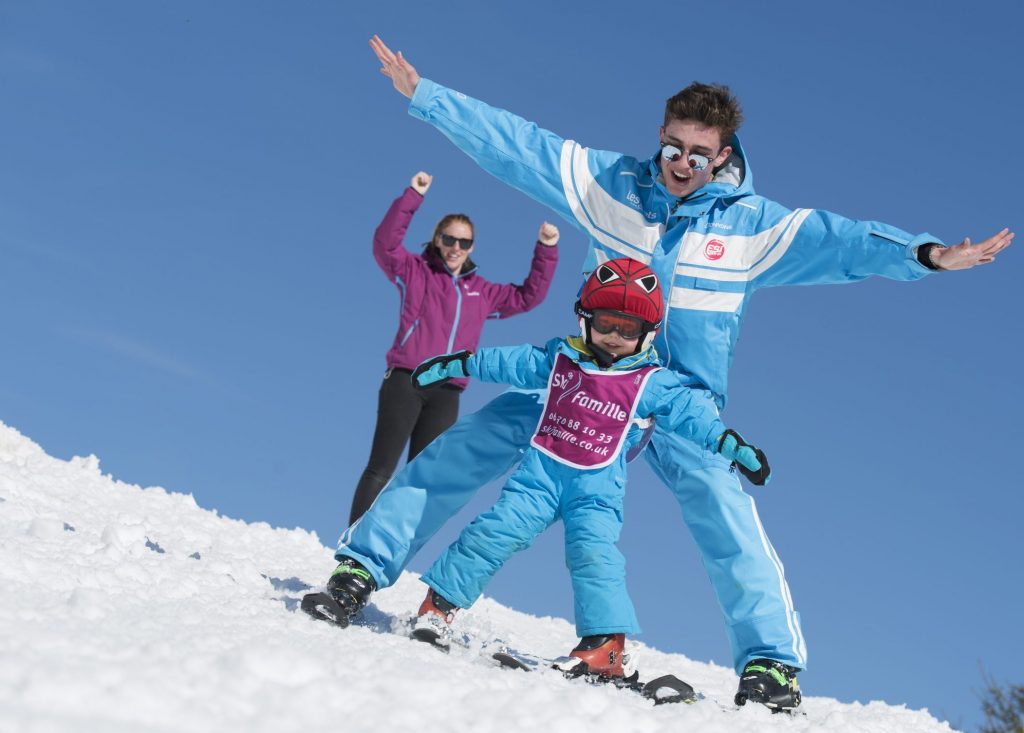 Private Lessons 
Beginner groups "1ére glisse"
Group Lessons
Ski Fun Club 360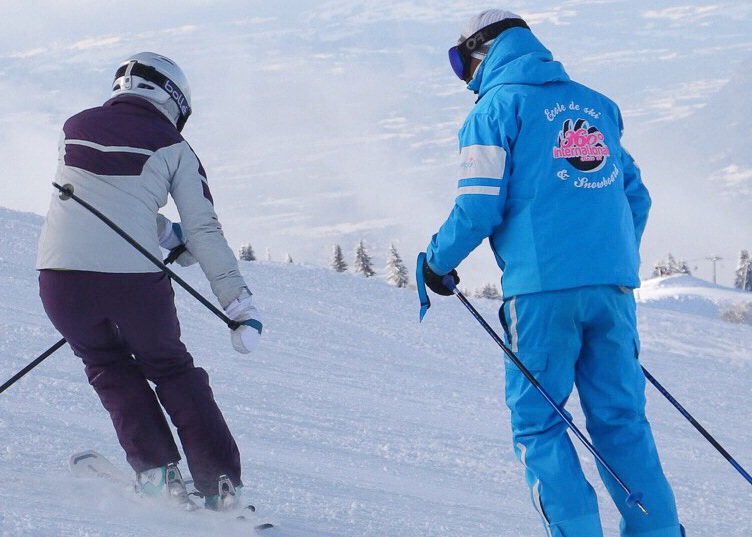 Private Lessons
Group Lessons
Half or full day Guiding
Off-piste /Freeride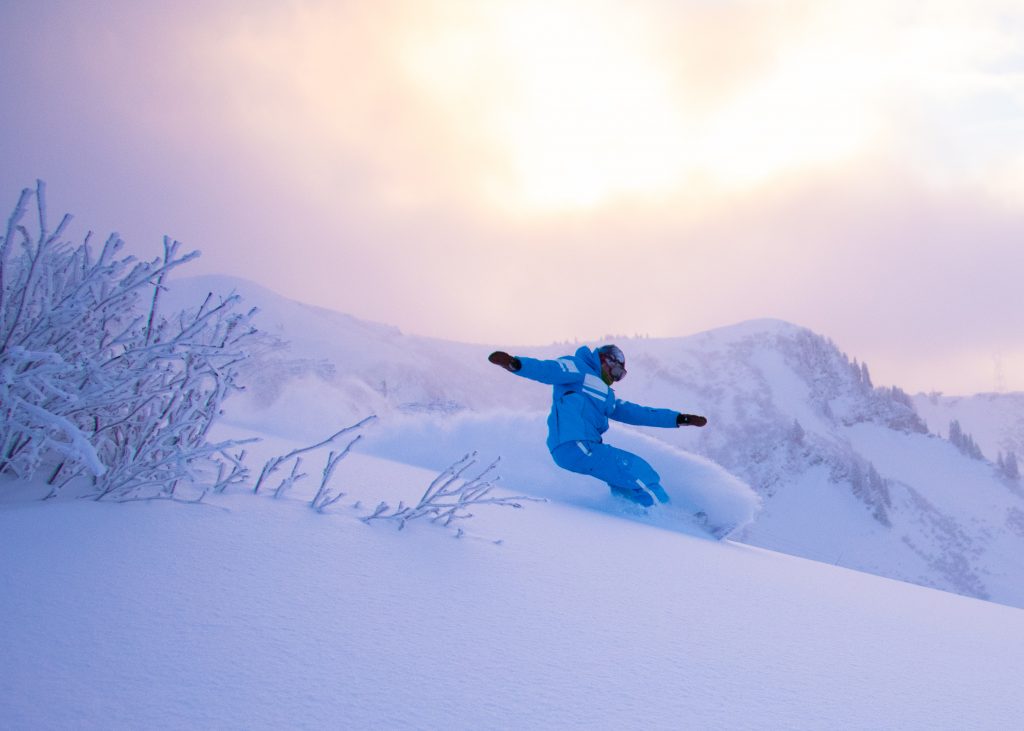 Private Lessons
Group Lessons
Snow kids
Off-piste /Freeride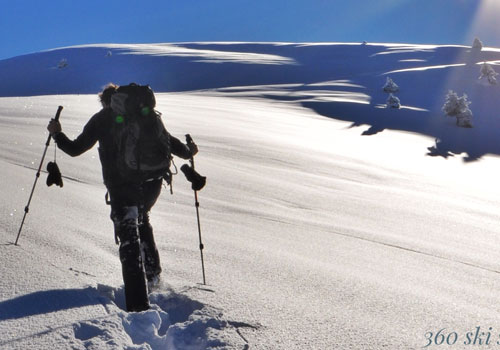 Télémark
Ski Touring
Cross Country Skiing
Snowshoeing
Jerome Show
Manager - 360 Les Gets & Avoriaz
Ski Instructor
Jerome Bee
Ski Instructor
Julia
Les Gets office
Booking & Planning Manager Les Gets & Avoriaz
Romaric
Ski-Snowboard-Telemark Instructor
Waldo
Ski & Snowboard Instructor
Julien
Ski & Snowboard Instructor
Alexis
Ski & Snowboard Instructor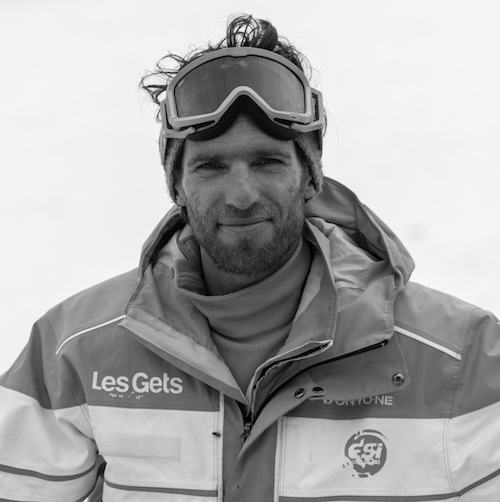 Cedric
Ski & Snowboard Instructor
Ski Touring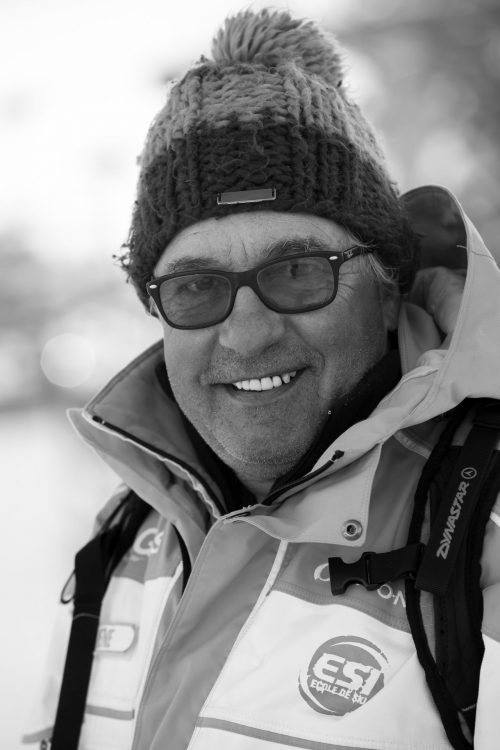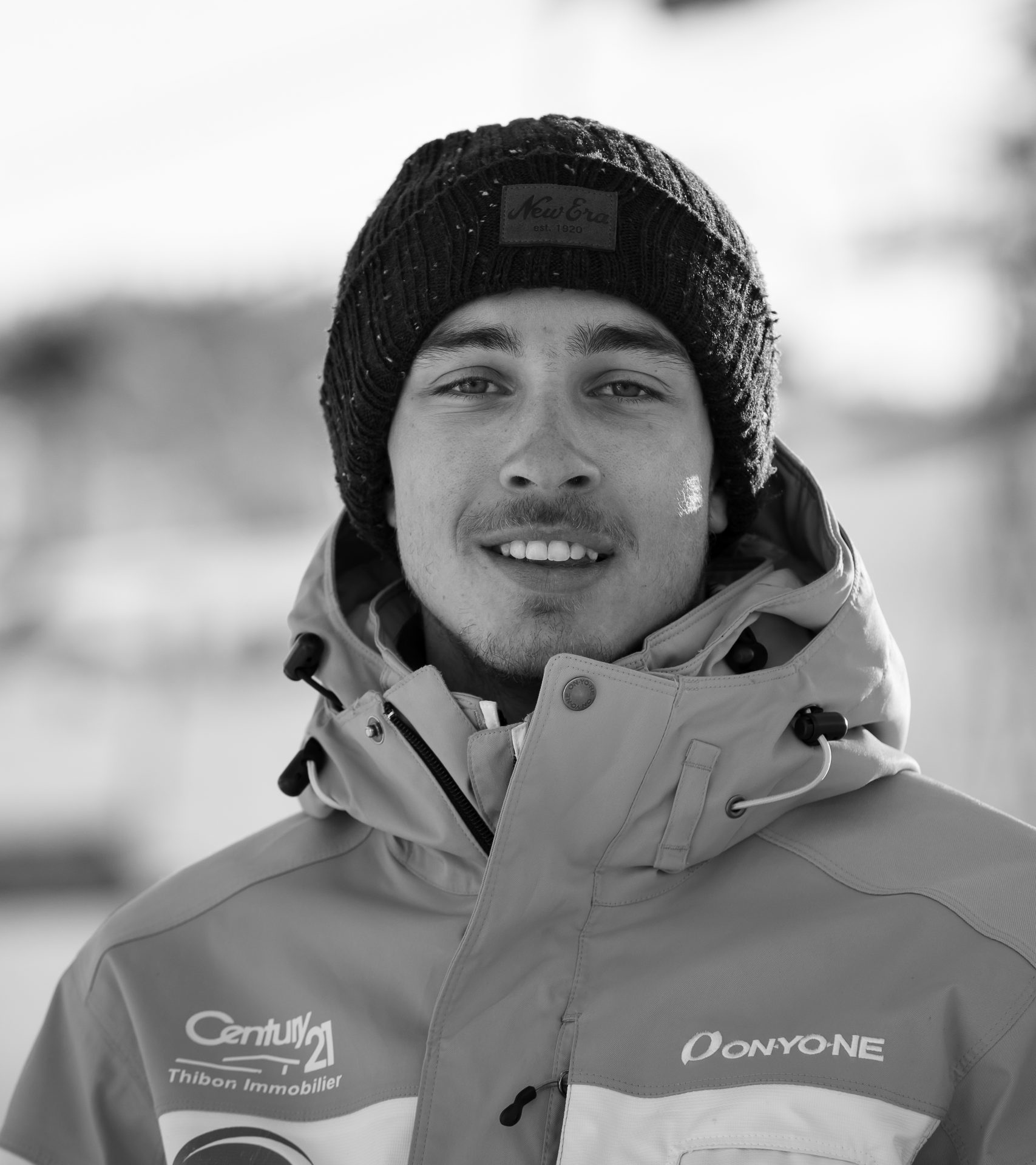 Luc
Ski & Snowboard Instructor
French-Welsh Yoyo
Ski & Snowboard Instructor
By far the best ski lessons I have ever had. I have had bad experiences at other ski schools but I was made to feel instantly comfortable by all the members of staff, from those in reception to the instructors. I have been back multiple times and have recommended 360 to friends.
Honestly the best ski lessons I have ever had. Had lessons with a different ski company at Christmas. No where near as good and twice the cost. Jerome and the lovely booking team in the office thank you so much.
We just had some fantastic ski lessons with 360 in Les Gets for our children aged 7 and 3 (their first time skiing). A great success and special first time skiing, thank you 360!
This is our third year with Ski School 360 in Les Gets. I can't say enough good things about our experiences. From the onset Julia in the office is ALWAYS friendly and accommodating to the fabulous instructors who are not only skilled in teaching but beyond patient with the kids. They all go above and beyond to not only safely teach the kids but create a fun atmosphere to foster a love for the sport. Smaller classes and a personalized approach make this ski school the best. Recommend 100%
A perfect family resort - a magical experience!
Ideally located on the Col des Gets, the resort is just an hour from Geneva International Airport.
Les Gets is a charming and authentic Savoyard mountain village directly connected to the Portes du Soleil ski area. Les Gets will seduce you with its genuine charm and history that dates back to the 11th century.
Family first and foremost with breathtaking views.
With two snow fronts, Les Gets offers ski in / ski out with direct access to the ski area.
Ideal for families the resort will provide the best ski or snowboard experience for everyone. Les Gets offers ski zones that are perfectly adapted for beginners, the facilities are excellent. There's a multitude of fun areas making it an exceptional playground for both young and old.
Escape between the forests and pastures and discover the breathtaking views of Mont Blanc and Haute-Savoie.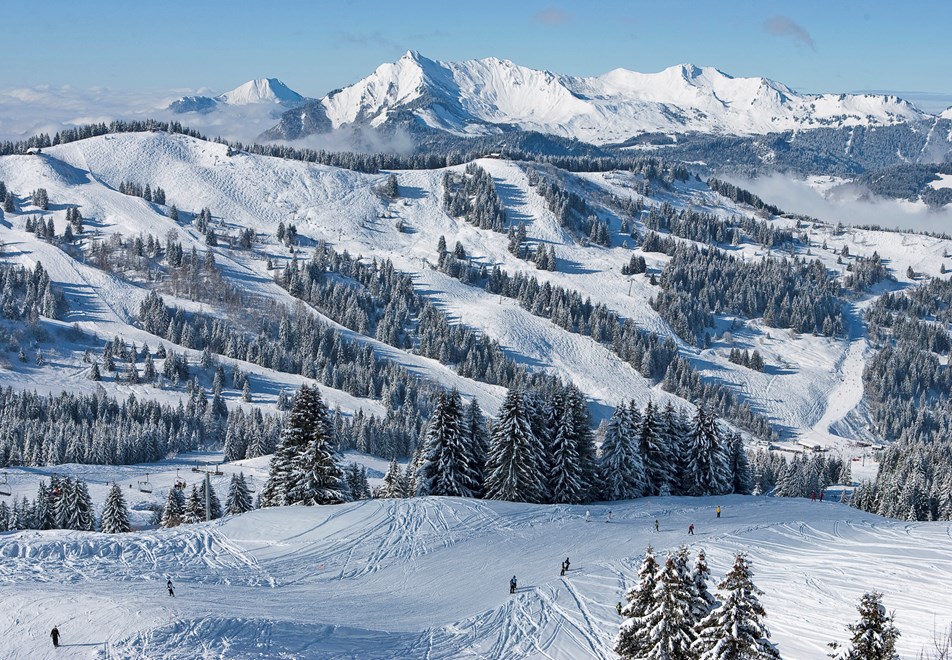 Additional information for Les Gets and the Portes du Soleil