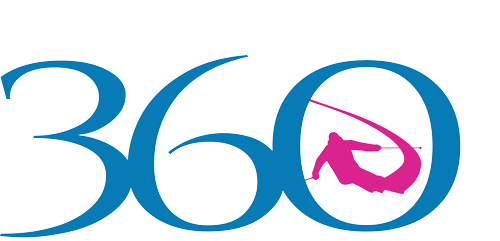 Ski and Snowboard School
Les Gets
360 SKI & snowboard SCHOOl Les gets
Ski and Snowboard lessons adapted for all
Created more than 20 years ago and member of thé ESI (International Ski School Federation), the 360 Ski School Les Gets was the first of our three structures to have opened in 1997. With a team of 20 instructors (all trained and certified by the French National State).
ESI 360 Les Gets offers a multitude of services and activities.
Whatever your age or level you will be welcomed and accompanied by our professionals. They are here to provide you with all types of lessons that are tailored around you and your needs all keeping within the ESI charter. Discovering, learning or perfecting? you'll find your inspiration in the form of either private ski and snowboard lessons or group lessons. All you have to do is choose!
If in doubt you can ask Julia in our office for help or advice. She'll be able to guide you through the booking process and will be here to welcome you upon arrival at the 360 ski school Les Gets.
You'll easily find our office, located on the snow front just a short walk from village center. The 360 office is ideally situated directly overlooking our meeting point for lessons, just at the start of the slopes. You'll really appreciate being able to begin and finish your lessons on the snow!
All our staff will be pleased to welcome you to Les Gets and  share their passion for the mountains in French, English, Dutch and Spanish.
SKI - snowboard lessons - nordic activities
les gets 360 ski school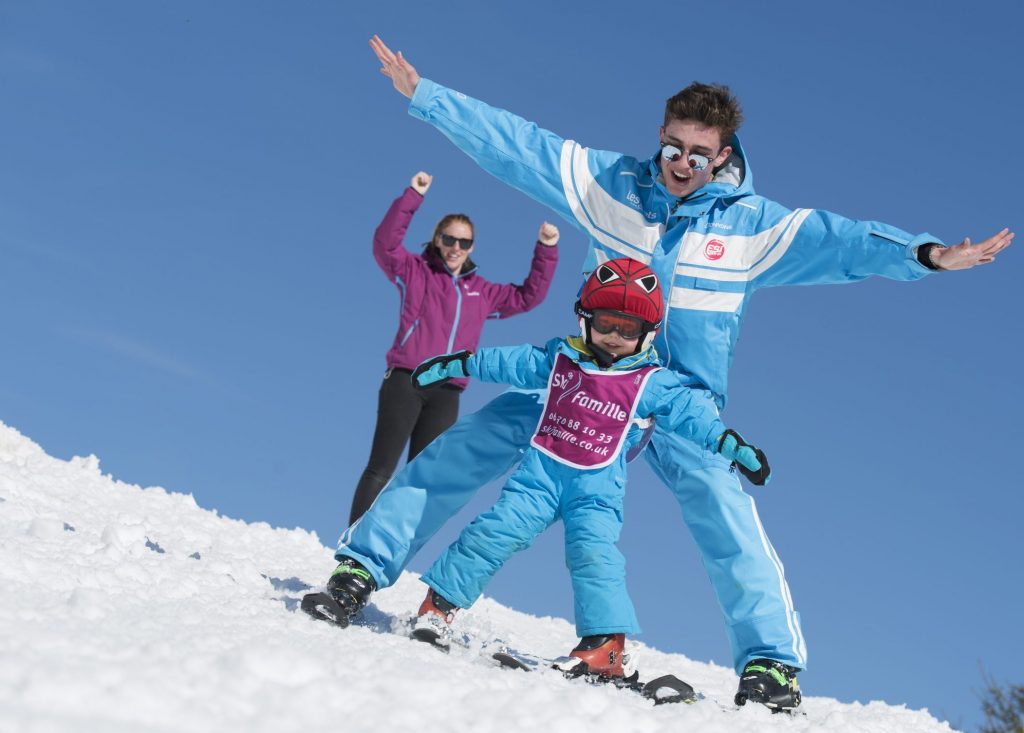 Private Lessons 
Beginner groups "1ére glisse"
Group Lessons
Ski Fun Club 360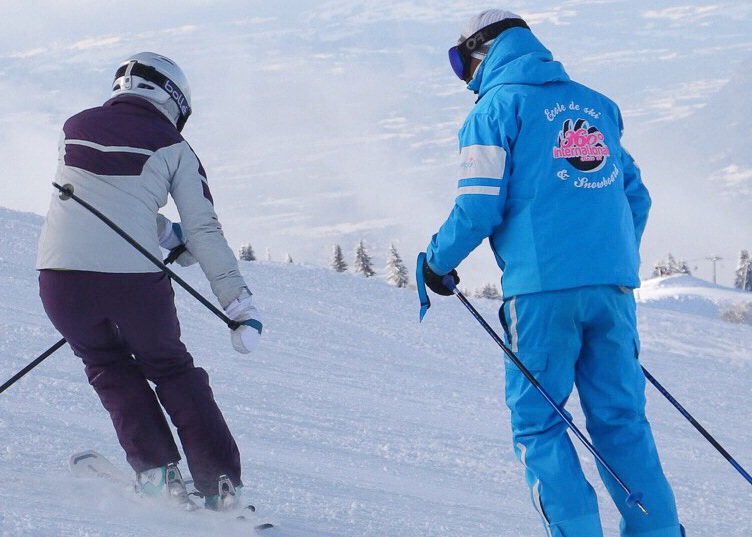 Private Lessons
Group Lessons
Half or full day Guiding
Off-piste /Freeride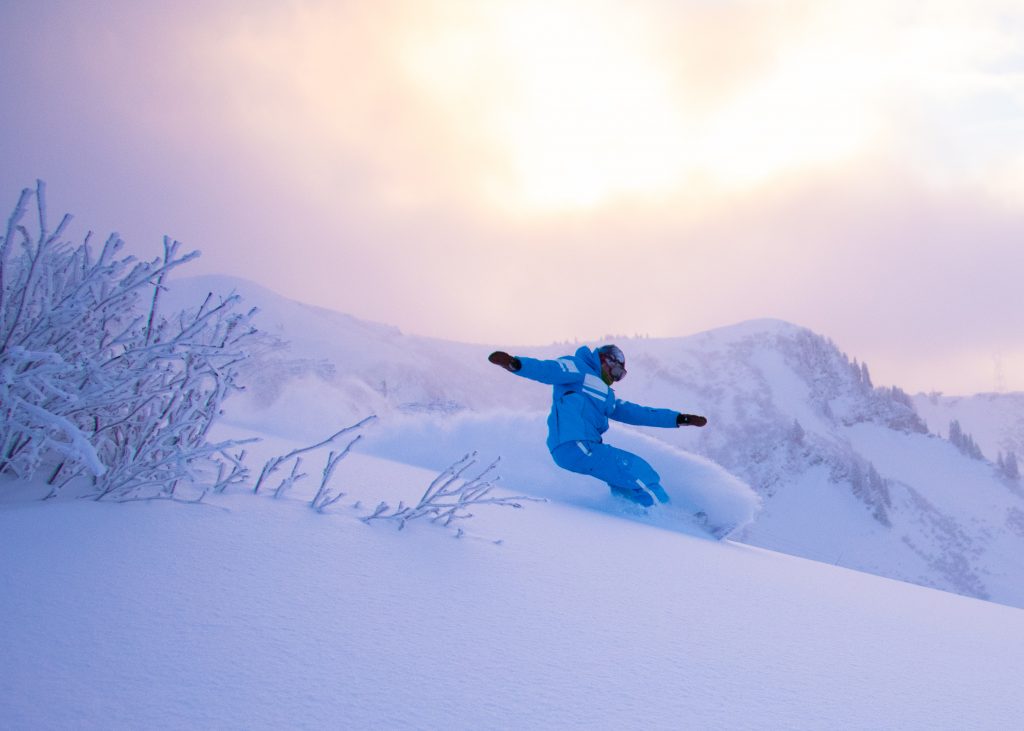 Private Lessons
Group Lessons
Snow kids
Off-piste /Freeride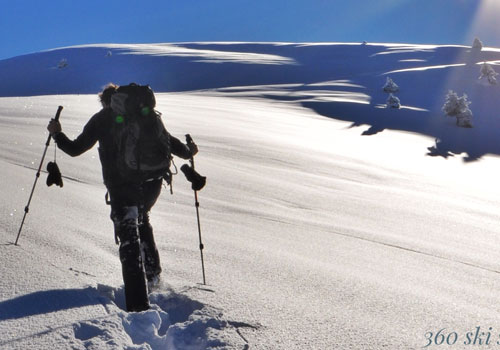 Télémark
Ski Touring
Cross Country Skiing
Snowshoeing
Jerome Show
Manager - 360 Les Gets & Avoriaz
Ski Instructor
Jerome Bee
Ski Instructor
Julia
Les Gets office
Booking & Planning Manager Les Gets & Avoriaz
Romaric
Ski-Snowboard-Telemark Instructor
Waldo
Ski & Snowboard Instructor
Ryan
Ski & Snowboard Instructor French-Australian
Julien
Ski & Snowboard Instructor
Daniel
Ski & Snowboard Instructor
Dutch Speaking
Alexis
Ski & Snowboard Instructor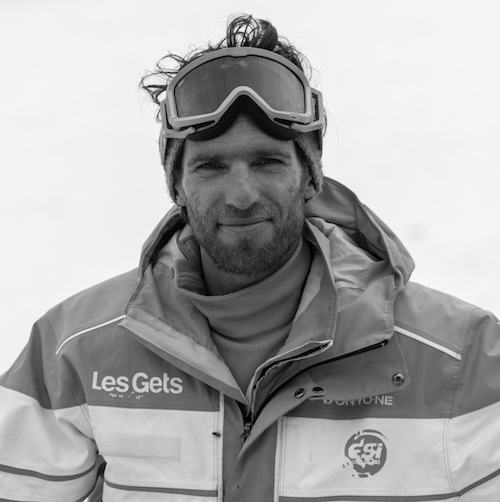 Cedric
Ski & Snowboard Instructor
Ski Touring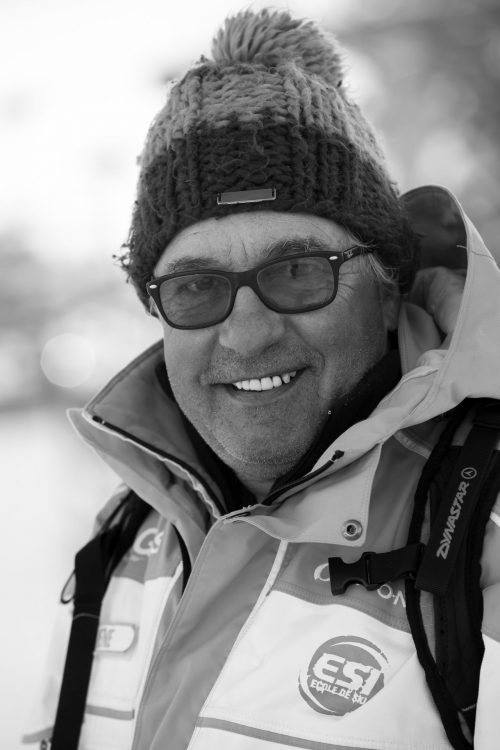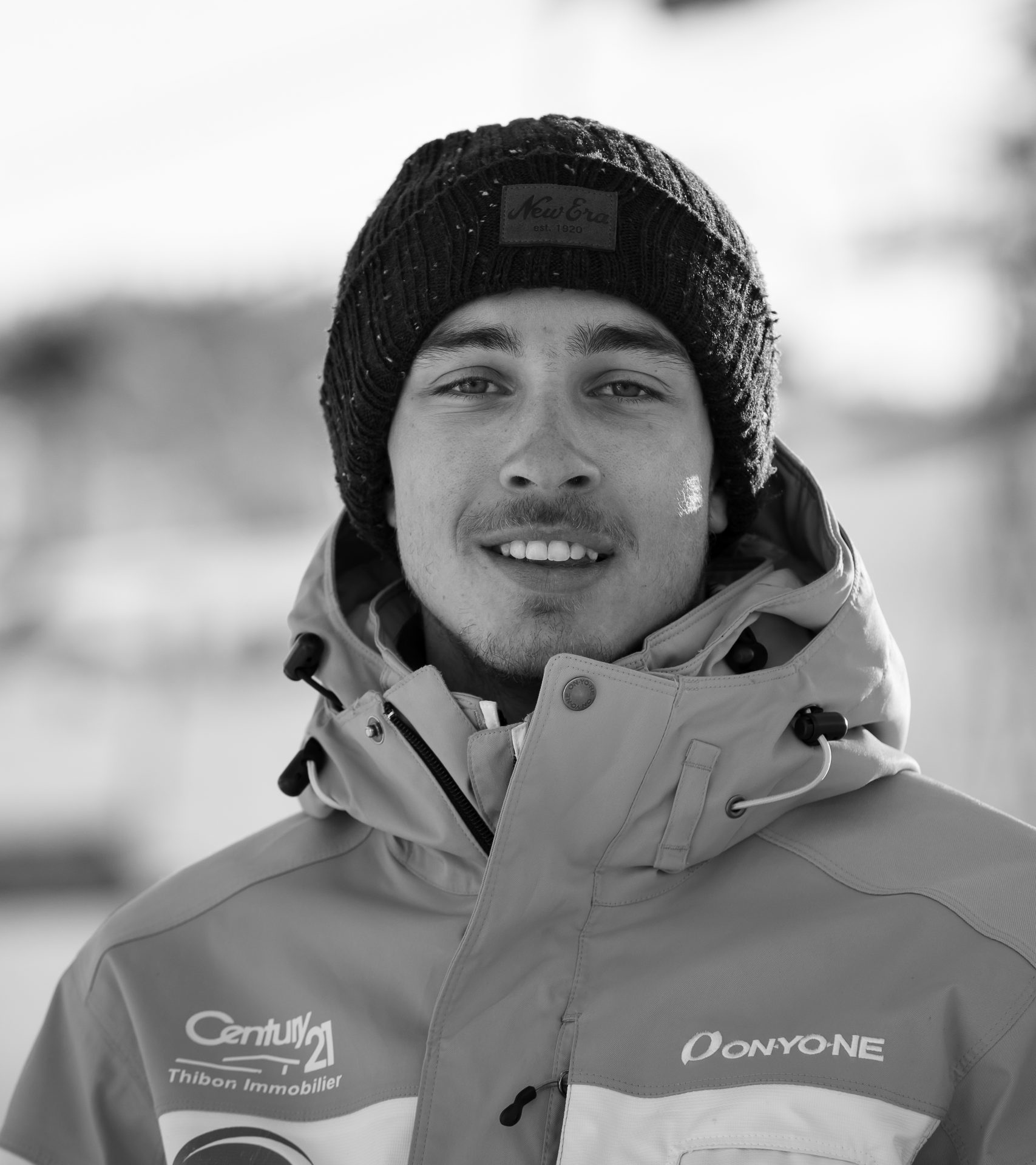 Luc
Ski & Snowboard Instructor
French-Welsh
Excellent souvenir de ces quelques leçons particulières. Encore un GRAND merci à Christian et son tiercé gagnant: pédagogie, expérience et zénitude. La force tranquille, quoi ! En totale confiance malgré mon appréhension. Cri-cri, on pourrait le suivre les yeux fermés ! Au plaisir de partager de nouveau quelques moments de glisse sur Samoëns l'hiver prochain si l'avenir nous en donne l'occasion. See you soon on the slopes.​
Nos trois garçons, chacun dans un groupe distinct, ont expérimenté l'école pendant une semaine : résultat plus que positif! Avec gentillesse et bonne humeur, les moniteurs leur ont offert une semaine fantastique, sous le soleil, le brouillard ou la pluie! Petite pensée reconnaissante à Jocelyn Et Vincent qui ont su s'armer de patience avec notre Ernest Et qui ont réussi à lui faire descendre ses premières pistes ! Merci à tous!
Pour la 3 eme année de suite les enfants ont profité des cours collectifs et ont adoré !! L'accueil toujours très agréable, avec le sourire et la bonne humeur! Les moniteurs au top!!!
Un grand merci aux moniteur(ices)s de l'ESI 360 de Samoëns et particulièrement Rox, Loul et Nico pour les cours délivrés cette semaine à Max (cours collectifs snow l'après-mid), Steph (cours particulier snow l'après-midi)...et Mathilde (cours collectifs cristal d'argent l'après-midi). Vous avez été au top, de très bons conseils et particulièrement attentifs aux besoins de chacun apportant votre professionalisme sans jamais manqué d'humour !!! Bon courage pour la fin de la saison et à l'an prochain pour de nouvelles aventures en snow et à ski !!!
A perfect family resort - a magical experience!
Ideally located on the Col des Gets, the resort is just an hour from Geneva International Airport.
Les Gets is a charming and authentic Savoyard mountain village directly connected to the Portes du Soleil ski area. Les Gets will seduce you with its genuine charm and history that dates back to the 11th century.
Family first and foremost with breathtaking views.
With two snow fronts, Les Gets offers ski in / ski out with direct access to the ski area.
Ideal for families the resort will provide the best ski or snowboard experience for everyone. Les Gets offers ski zones that are perfectly adapted for beginners, the facilities are excellent. There's a multitude of fun areas making it an exceptional playground for both young and old.
Escape between the forests and pastures and discover the breathtaking views of Mont Blanc and Haute-Savoie.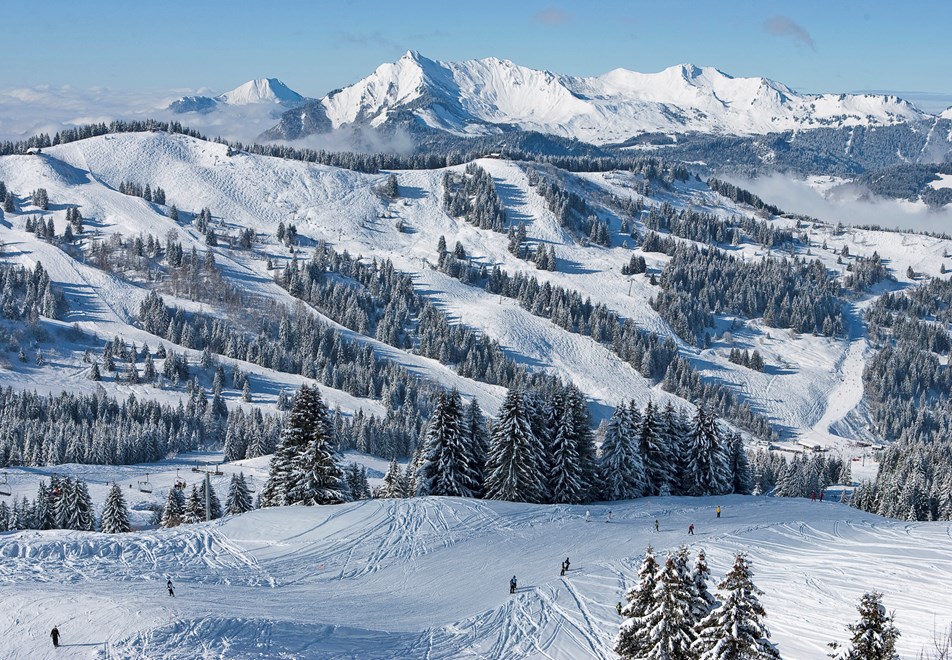 Additional information for Les Gets and the Portes du Soleil