Unleash everyone's potential
Skiing in conscience, I glide as I am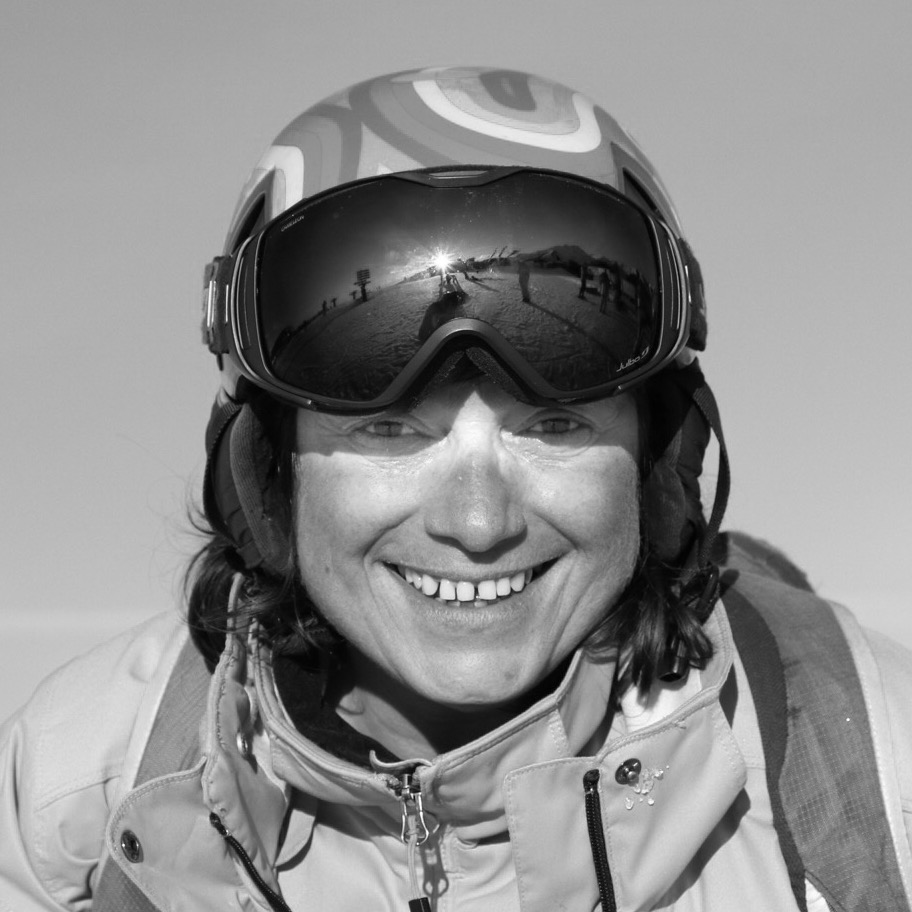 Access Consciousness and AccessBars ® are the tools used to facilitate mindfulness.
My travels and my work in the Himalayas, the passion for skiing, body mechanics and emotions led me to teach skiing with a different approach from traditional ski lessons.
I offer you a simple, gentle, fun and positive vision specific to teaching
Skiing with mindfulness,that involves paying attention to the present moment and thus harmonising with your Body – Spirit – Glide.
Get rid of your judgments and fears by acquiring the appropriate postures of let Be and fluidity in motion on your skis. The goal is to unleash everyone's potential.
We start with warm-ups essential for sports practice as well as the discovering your mobility and its limits,
Visualisation of our body diagram, anchoring, centering and connecting with its bubble of balance.
We adapt a Qi Qong to the skier with positive visualization games.
Breathing will bring us the necessary relaxation to find a relaxed body.
Develop a clear and determined mind that will help you react with serenity and ease.
To free the mind, reduce stress and improve your health.
I take you on a more physical and sensitive approach with educational and postural games depending on the level of skiing of each and everyone.
For a better understanding we will go through the bodily sensation and thus bypass the mind to discover a better feeling understanding of the fundamentals and mechanisms of skiing.
Discussions and feelings will be shared throughout the session in order to keep a clear, calm and determined mind.
Corrections are obviously individualised
Mindfulness Ski Lessons Samoens Grand-Massif
Gain confidence quickly and overpass your fears
 No age limit to find back all your good feelings
Individual session or with a mini group of 5 pers. maximum
3hrs or Full day session, depending of Rowy's availabilities ( Out of schools holidays)
Beginners : Lift Pass débutant.
Class 1 & 2 : Lift Pass "Vill4ge".
Classe 3 & more : Lift Pass Grand-Massif.