Due to the unusual circumstances related to the Covid-19 crisis, we have adapted our activities during the Christmas holiday period.
Despite the closure of the ski lifts, we are continuing to offer various other activities such as ski touring /split board (introductory or advanced), snowshoeing, cross country skiing, Premier Glisse for children, etc.… 
It is with great pleasure that we can continue to welcome you to our offices.
Our activities during the Christmas holidays
For this unusual start to the season, our ski school has put in place solutions to offer you activities despite the closure of the ski lifts. Adapted to your levels, we have available various activities to spend a great holiday with us in our three resorts : 
Première glisse beginners : just for the little ones, this course is accessible from 3 years old and is composed of a maximum of 10 children for 2 instructors. Learning is done in a playful way in an adapted area.
Shoeshoing : an opportunity to discover new landscapes and maybe observe wil animals through a gentle hike. Pleasure for the eyes guaranteed.

Ski Touring / Split board initiation :Discover new sensations climbing to the top of our beautiful mountains and enjoy the sense of freedom on the way down.

 

Ski touring / Split advanced :  For good skiers/snowboarders and sports enthusiasts, come and try your skilles climbing the heights with a sensational descent.

 

Cross country : Choose between classic cross-country skiing, which promises a great adventure without any particular physical condition, or skating, which is sportier and faster but just as enjoyable. 


Frozen Day : Discover new sensations with a special day: The Frozen Day ! A full day out with a choice of activities for the morning (ski touring, cross country skiing, snowshoeing ….) then in the afternoon ride down the Giffre river – rafting, canoeing or paddle. 

You'll need come equipped with ski clothing (trousers + thermal sweatshirt), thin hat to go under the helmet. The rest of the equipment (jackets, wetsuits, gloves, etc.) is provided.

An unforgettable and unique day with guaranteed sensations!! in partnership with Nunayak.

You can book on line or call our offices : https://ecoledeski360.izzyresa.com
Go out under the guidance of our professionals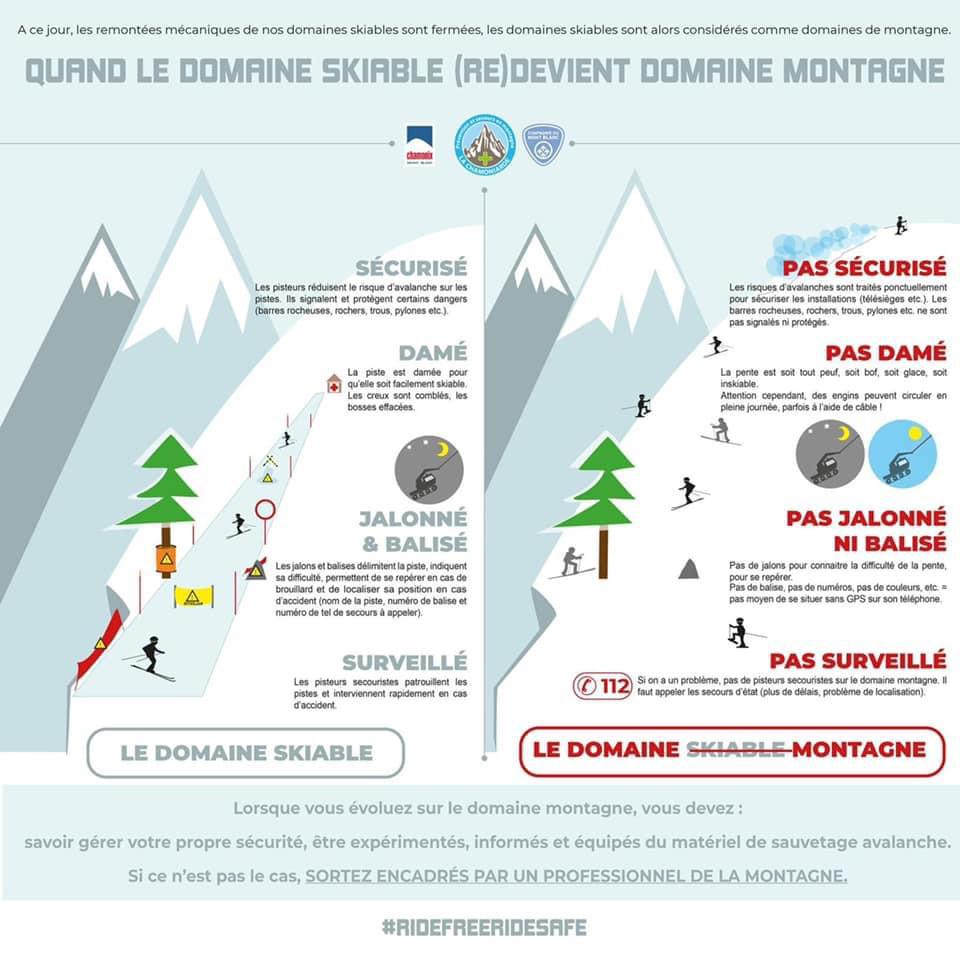 Find out what is authorised
You can find enclosed the by-laws concerning the Samoëns resort.
Discover our homologated ESI neck warmers

Certified to norme UNS1 standards. Spend a Winter protected on the slopes

Come and buy your next warmers in our office.
Available in blue or pink!
10€ each.